Cute charm, displays the artwo...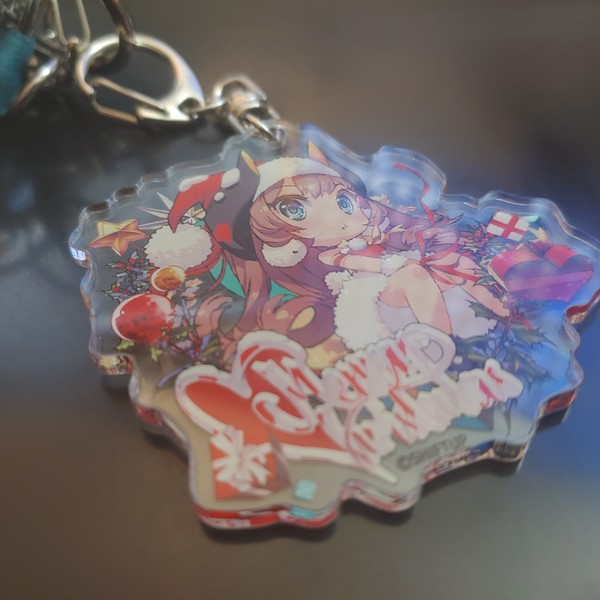 Dangle Acrylic Keyring (7 types)
[Options] Please select a product. : Nicole / 1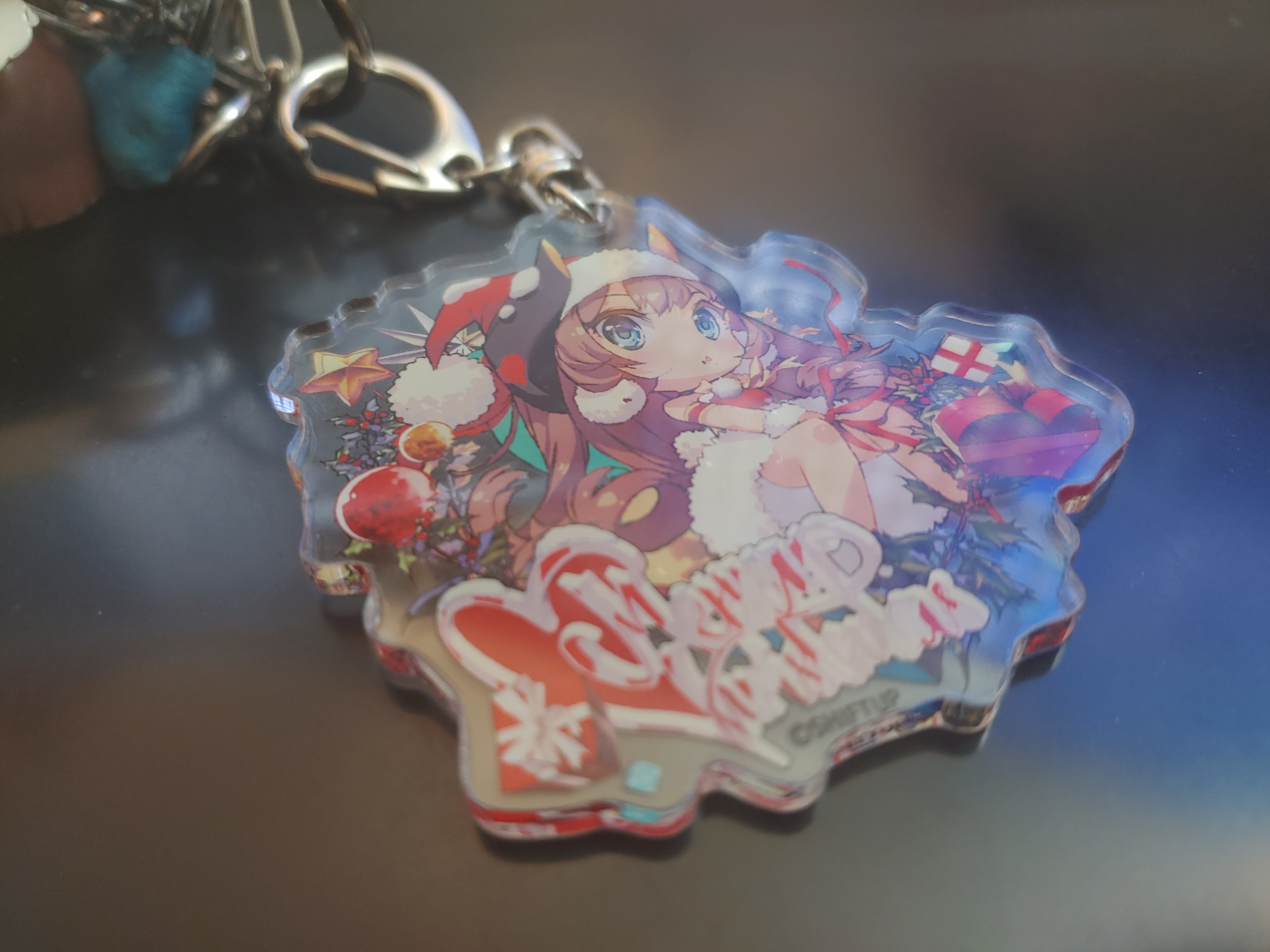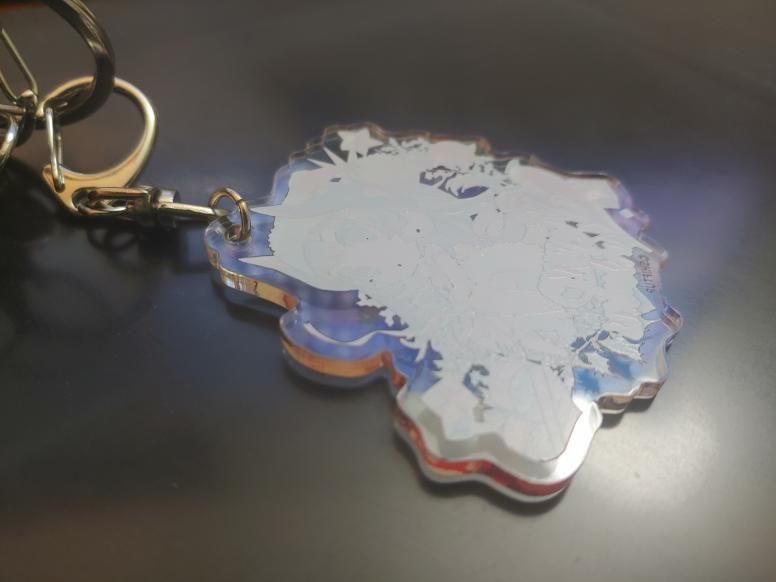 Cute charm, displays the artwork nicely! Acrylic and chain quality feel solid.
But I would recommend using with bag or taking care when using it on a keyring. Because the back has no layer, the artwork can wear and get scratched over time.